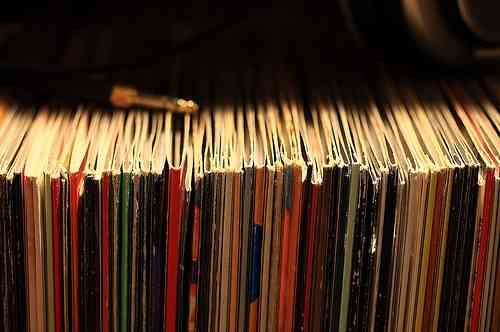 I bought, stole, or involuntarily received (cough cough U2 cough) exactly 31 albums that came out this past year. Some I listened to once, some twice, others dozens of times. Here are my 10 favorites, in no particular order.
War on Drugs - Lost in the Dream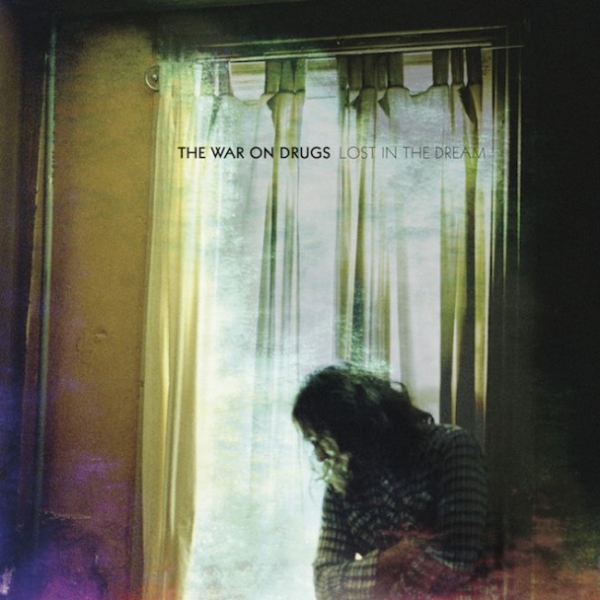 I really could not get enough of this album this year. I even bought it twice, both on CD and vinyl. Really happy these guys have been creeping up on so many top album lists. I saw them live last spring and was blown away. I found the feud between Sun Kil Moon and War on Drugs incredibly annoying, but I'm glad that it inevitably led to more album sales. Most memorable moment of the album: Guitar solo in "Suffering." Sweeps me away everytime...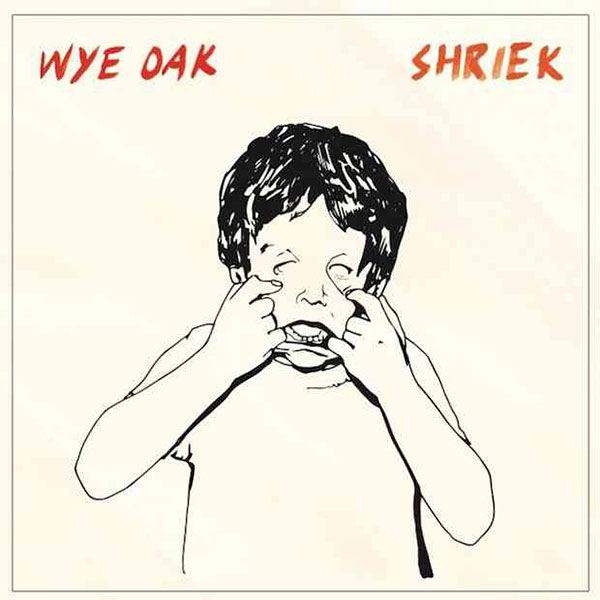 Wye Oak - Shriek
I was introduced to this band through a friend of mine who has never given me a bad musical recommendation (thanks Phil!). I love pretty much everything about this album--the ethereal synths, cascading arpeggiations, syncopated bass rhythms, vocal melodies, etc etc etc blah blah blah just go listen to the damn thing.
Favorite tracks: "Before" and "Glory"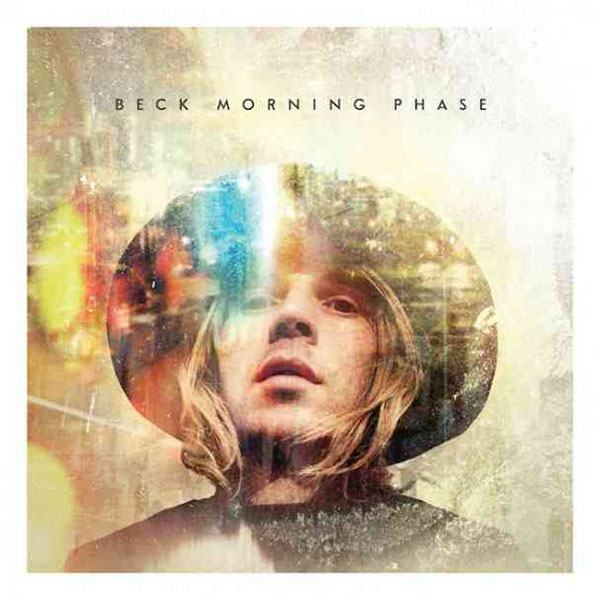 Beck - Morning Phase
I'll start by saying that "Sea Change" by Beck would be on my top 10 favorite albums of all time list. And though I love how eclectic Beck is as an artist, I was beyond stoked when I heard his next album was going to be in the same vein as "Sea Change." It does not disappoint! If you haven't seen Beck's performance on SNL this year, I highly recommend it as well. So damn good.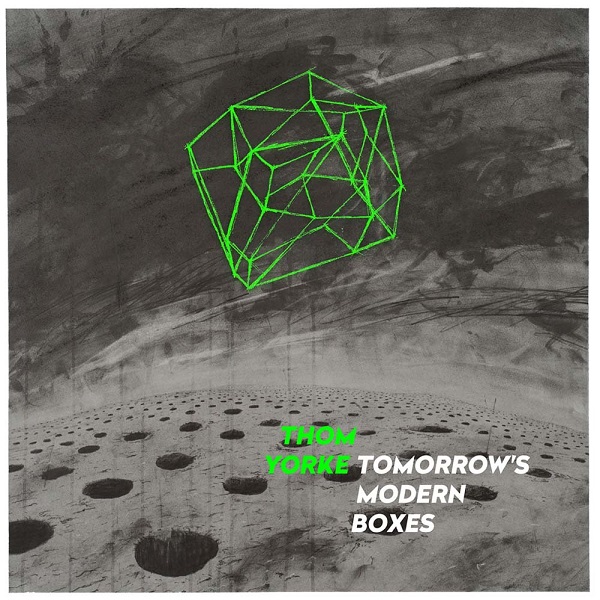 Thom Yorke - Tomorrow's Modern Boxes
I bought the $50 deluxe vinyl within 5 minutes of learning that this album was coming out. I hadn't even yet heard a snippet, but what can I say, Yorke and company have me by the balls. It's just the way she goes…
Favorite Track: "The Mother Lode" and "Nose Grows Some." I also highly recommend "Youwouldn'tlikemewhenI'mangry," which was released as a single the day after Christmas.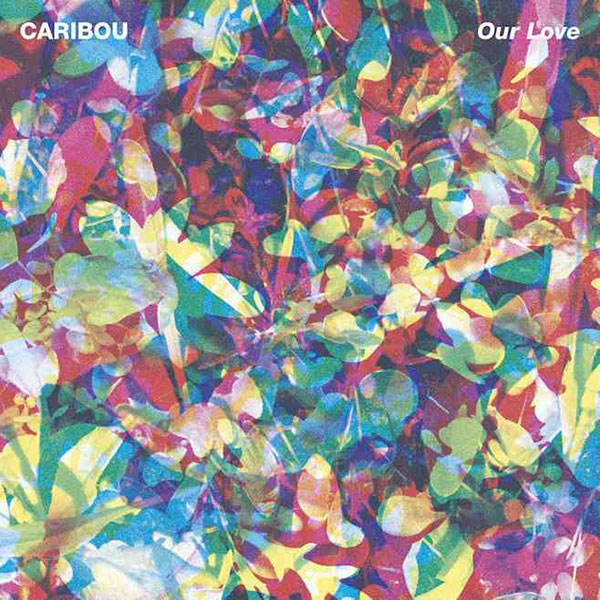 Caribou - Our Love
Love the album art on this one. Very colorful, which I think represents the music very well. Great music to get lost to in the city. Very happy to see Dan Snaith receive more great recognition. Bummed I missed them live.
Favorite Track: "Silver"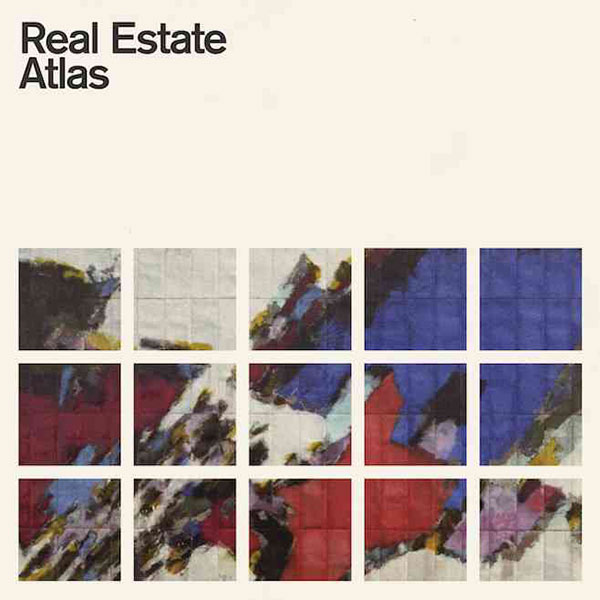 Real Estate - Atlas
This album is super chill. Makes you feel like you're floating on a cloud or lying on a beach living that super chill california lifestyle. Supah chill Cali lifestlye baby. Pretty impressive considering they're from New Jersey.
Favorite Track: "Past Lives"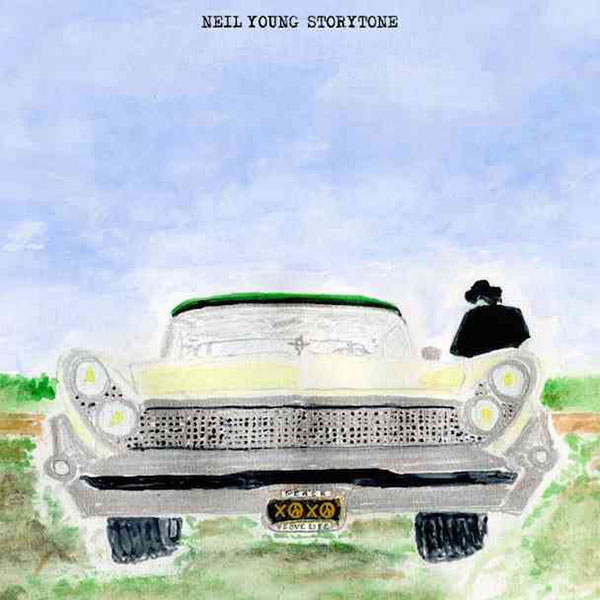 Neil Young - Storytone
I love when older artists release new work. Neil Young released 2 albums this year, the bastard. Both of them were a first for him. "A Letter Home" consisted entirely of covers, and "was recorded on a refurbished 1947 Voice-o-Graph vinyl recording booth at Jack White's Third Man Records recording studio in Nashville, Tennessee." (thanks, Wikipedia) Storytone featured 10 new songs, recorded twice each--one solo and the other with an orchestra or big band. Neil is incredibly prolific and always honest, and I can't get enough of him.
Favorite Tracks: "Plastic Flowers" and "When I Watch You Sleeping"
Tom Petty & The Heartbreakers - Hypnotic Eye
I love Tom Petty. I saw him at Fenway Park this year and it was hands-down the best concert I attended all year. I don't usually get drunk at concerts, but I guess all the beer ads at Fenway got the best of me. The new material mixed remarkably well with the classics, so it seemed a win-win for the band and the fans. Plus they played "Don't Come Around Here No More" as an encore, which was only played a handful of times on the tour. Special night indeed.
Favorite Tracks: "Forgotten Man" and "U Get Me High"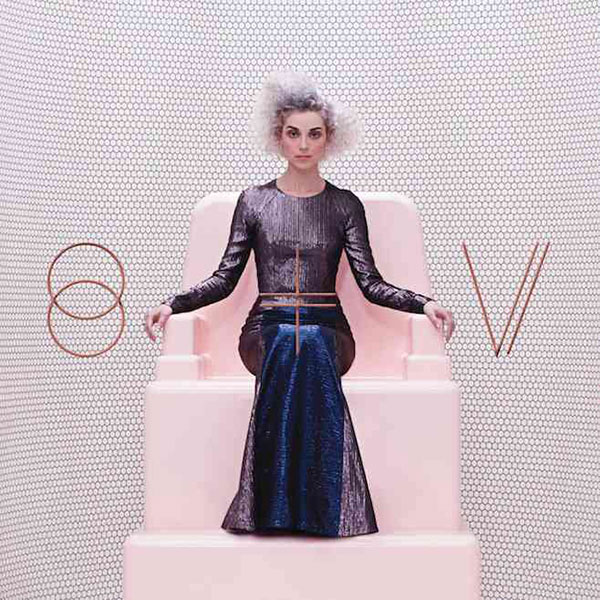 St. Vincent - St. Vincent
Annie Clark is the shit. Incredible voice, mind-bending fuzzed-out guitar licks, quirky songwriting--what more do you want? She's incredible live and she has a great backing band. Her ballads have always stood out to me the most, and I find them stuck in my head at the most random times.
Favorite Tracks: "I Prefer Your Love" and " Prince Johnny"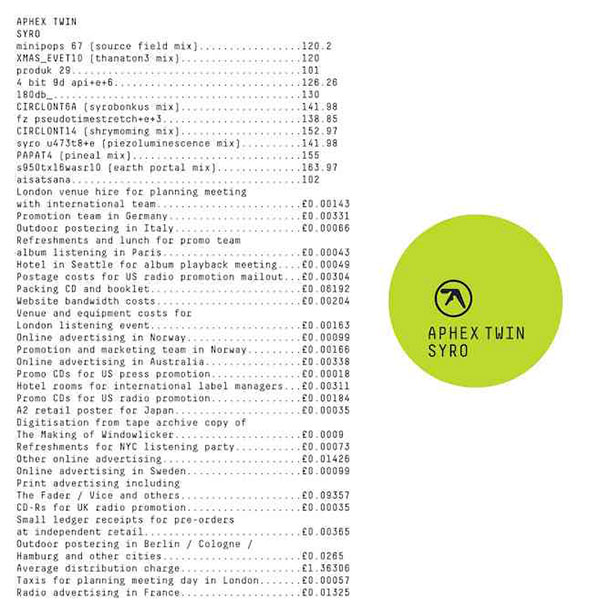 Aphex Twin - Syro
Great blend of electronic music. Sweetest ear candy you'll find. Best experienced very loudly in a dark room or in headphones.
Other honorable mentions include Flying Lotus' "You're Dead," Mogwai's "Rave Tapes," John Frusciante's "Enclosure," and Haerts' debut self-titled.
Also be sure to check our David's top 10 and Matthew's Top 10 records from 2014!