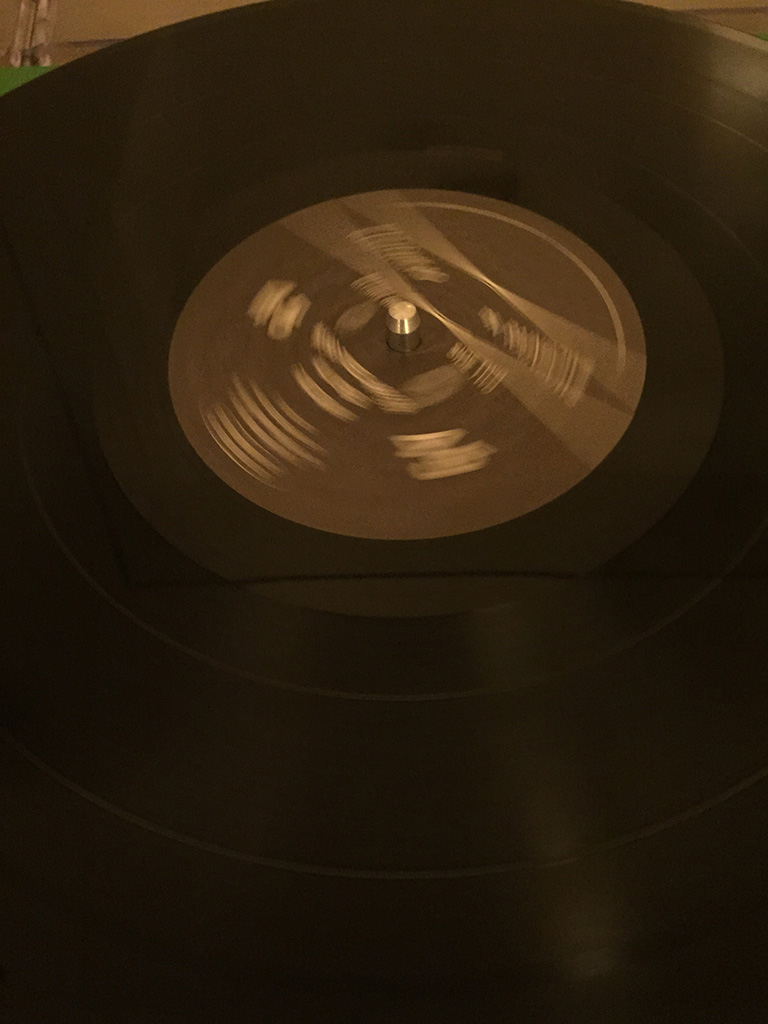 Yesterday, my friend and bandmate Matthew posted his top 10 albums of 2014. So I have decided to gather my favorite records of the year into a post of my own list.
Once again, I must warn you that I will be attempting to write about music, which always proves pretty futile when you can just let the works speak for themselves (I have included embeded players so you can check out the music). There were also plenty of awesome records that I didn't get a chance to check out this year, but as of December 31, 2014, these are my favorite records of the year in no particular order...
Dot Hacker - How's Your Process (Work) & How's Your Process (Play)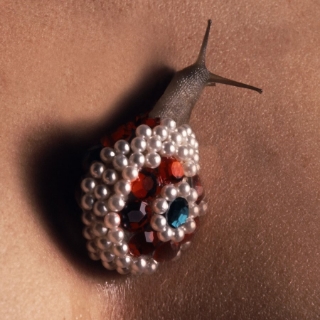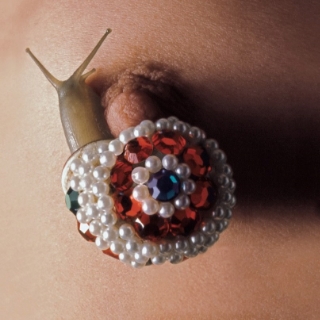 Dot Hacker's companion works How's Your Process (Play) and How's Your Process (Work) bring together an array diverse sounds, woven together by Josh Klinghoffer's haunting vocals, and anchored by a really badass rhytmn section (as a bass player I have to comment on how incredibly solid Jonathan Hischke's bass lines are on these albums). The music is fearless and free, often seamlessly mixing electronic with acoustic drums or using some pretty interesting chord changes, all the while maintaining a core pop sensibility. The short album format of these two works also makes them very accessible and generally leaves you wanting more by the time the last track plays.
The Antlers - Familiars
Familiars by The Antlers is the follow up to their superb 2012 record Burst Apart. The release trades some of the lush guitar landscapes of their previous work for beautiful brass arrangements. The melancholy yet uplifting work features some really evocative lyrics by guitar player/sing Peter Silberman.
Thom Yorke - Tomorrow's Modern Boxes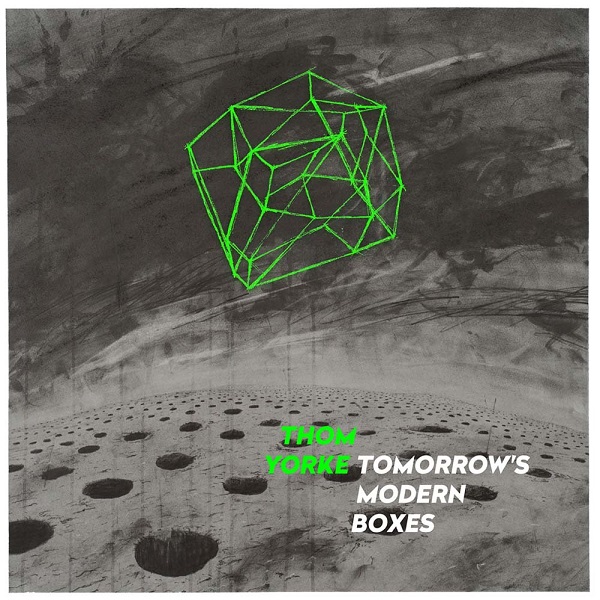 While on a mini-tour in September, I woke up to find out that Thom Yorke had put out a new album. This experimental paid BitTorrent release ended up being one of my favorite records of the year. The songs are composed of sparce pattering electonic drums and dark samples that surround Yorke's unmistakable voice.I listenned to this album a lot while sitting on planes and in airports. No Spotify player for this one, but you can check out a music video below.
D'Angelo and the Vanguard - Black Messiah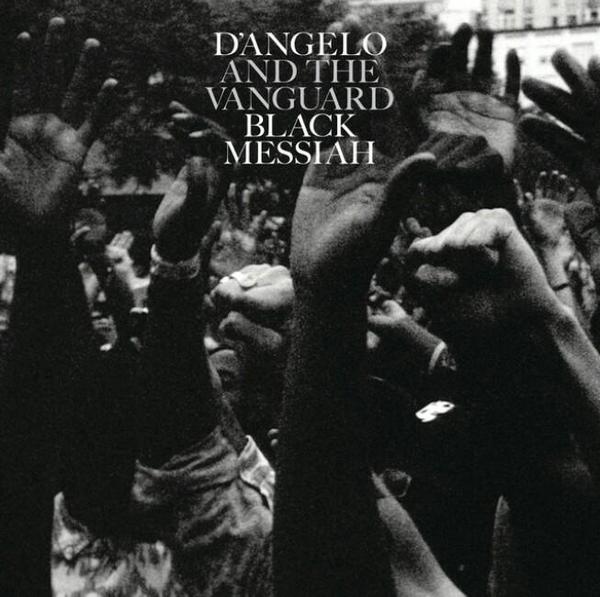 D'Angelo's first album in 14 years was a late addition to my list, as it is only a few weeks old. The record's R&B/Funk tunes prove dense with a lot of really cool production techniques and amazing musicianship. With each listen you continue to pick up on tasteful ear candy that elevates this record above anything else I have heard recently in this genre. This record grooves really really hard.
The War on Drugs - Lost in the Dream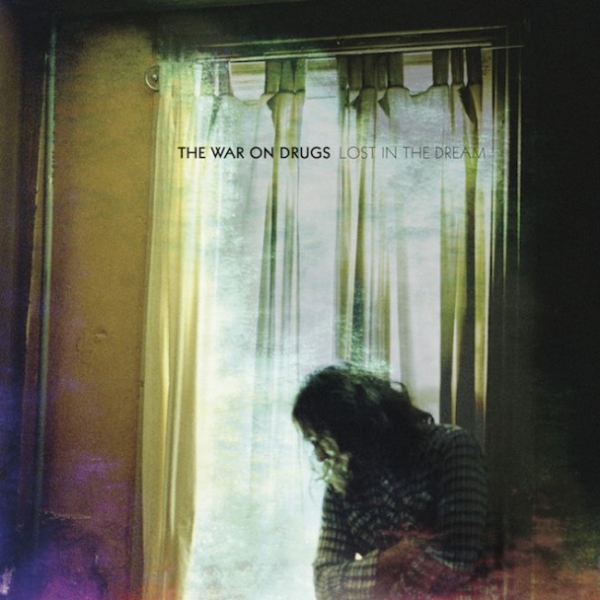 Mixing 1980's era rock influence with some really beautiful sonic textures, The War on Drug's Lost in the Dream is a pretty apt title for a record that sounds both familiar and totally new. I highly recommend this album for long nightime drives on open highways.
Royal Blood - Self-Titled

Royal Blood's self-titled debut is the heaviest record on my list...and it achieves this feat without using any guitars. This British bass and drum duo rip through power riff after power riff with a wall of sound not usually captured without an army of distorted guitars. There are some really catchy agressive numbers on this release, and I am really excited to see what they do in the future.
Sharon Van Etten - Are We There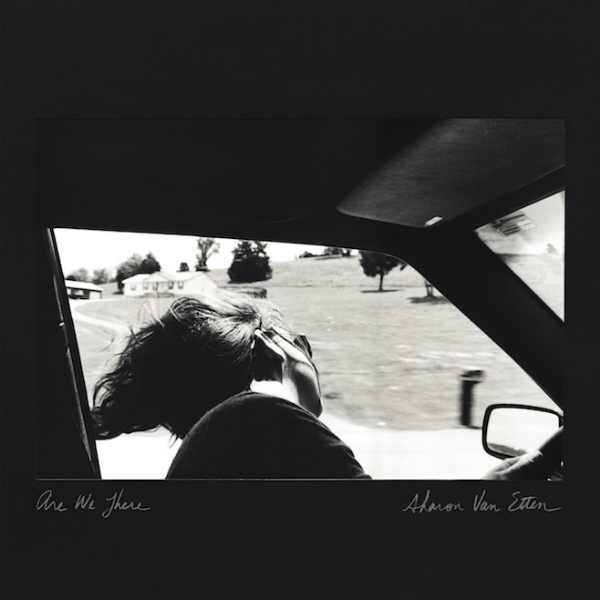 Like most of my favorite music, Sharon Van Etten's Are We There continues to grow on me with each listen. Etten has an incredibly powerful and moving voice (at times remiscent of Patti Smith like, on tracks like "Your Love is Killing Me"), as well as really strong songs. Definitely spend some time with this one.
Damien Rice - My Favourite Faded Fantasy
My Favourite Faded Fantasy is the first record in 8 years by Irish singer-songwriter Damien Rice. The Rick Rubin produce album features 8 long and devastatingly beautifully arranged works. No one else writes heart-aching love songs quite like Rice.
Antemasque - Self-Titled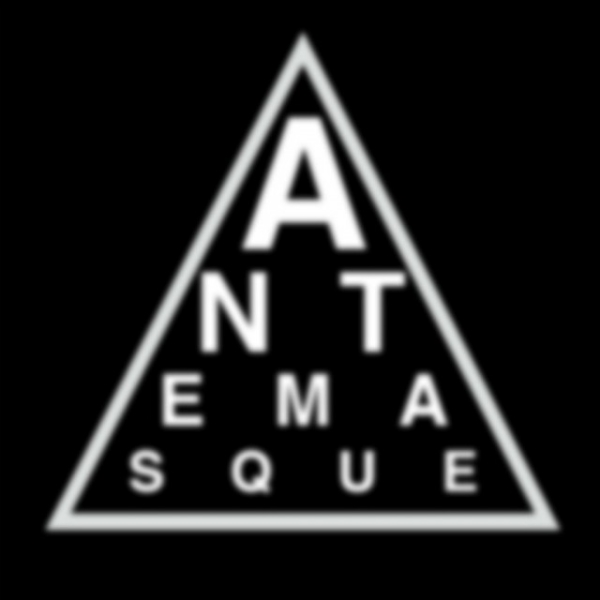 The latest project from Cedric and Omar of The Mars Volta & At the Drive-In was a welcome surprise this year. Driving punk rock anthems with great pop choruses, Antemasque brings together some of the best aspects of the Mars Volta and At the Drive-In. Bonus points for featuring some great bass playing by Flea, who filled in on bass for the record.
John Frusciante - Enclosure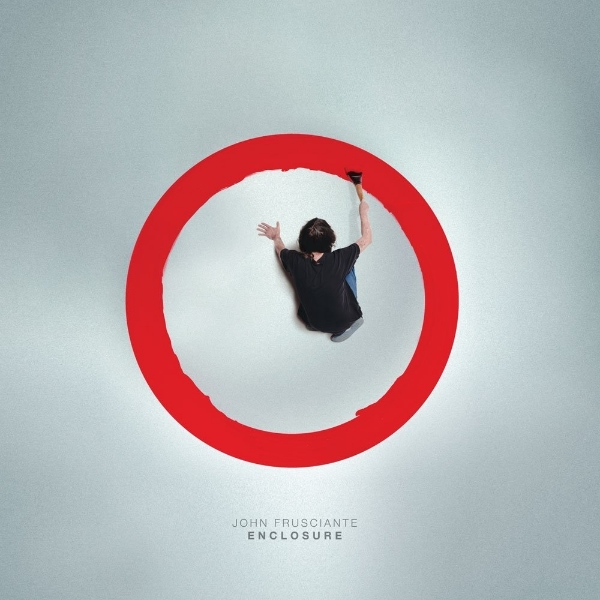 John Frusciante's Enclosure marks the end of a series of experimental electronic music albums released by the artist. The work includes many of the progressive acid drums that characterized some of the other works in the series, but also features some accessible vocal hooks and amazing guitar work by the virtuoso musician. The release also had arguably the coolest record "launch", where the album was loaded onto a satelite and launched into outer space, where you could then subsquently stream it as the satelite passed overhead in orbit.
Some other records that I loved this year that deserve honarbale mention would be : El Pintor by Interpol, Seeds by TV On the Radio, and Your're Dead by Flying Lotus. Be sure to also check out Matt's favorites from 2014!