Our second single "Your Teeth Shake" will be available Tuesday April 7th!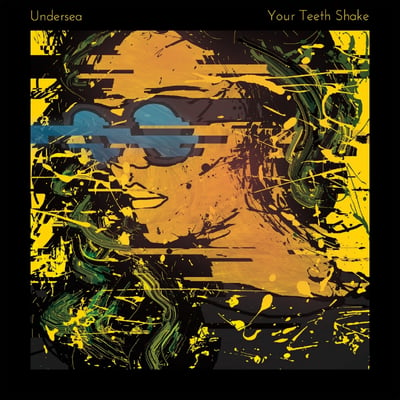 The single features artwork by Ariél Torres
Like "Designing an Airplane", the new song will be available on iTunes, Google Play, Spotify, Rdio, Soundcloud, Bandcamp, Beats Music, Tidal, YouTube & more.
Want to be the first to know when our next single is released? Sign up for the mailing list!