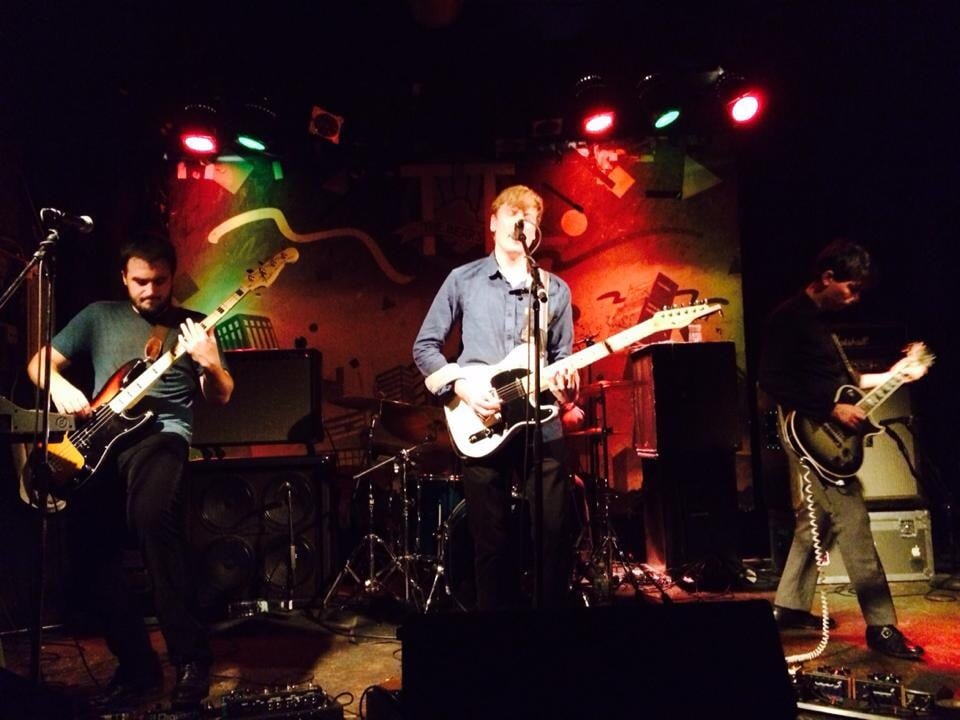 I just wanted to write a quick post thanking everyone who came out to our show the other night at TT the Bears Place. It was a great turnout and a lot of fun to play for you all. We really appreciate your support.
It was also great to get a chance to play with New Myths, The Lousy Instruments, and Polysonic Joy. I also wanted to thank TT's and give a special thanks to Katie O'Brien, the incredible artist that created the flyer for the show. Check out more of her work here.
We are in the process of booking some more shows and finishing up some recordings, so sign up for our mailing list or follow us on Twitter for Undersea updates.