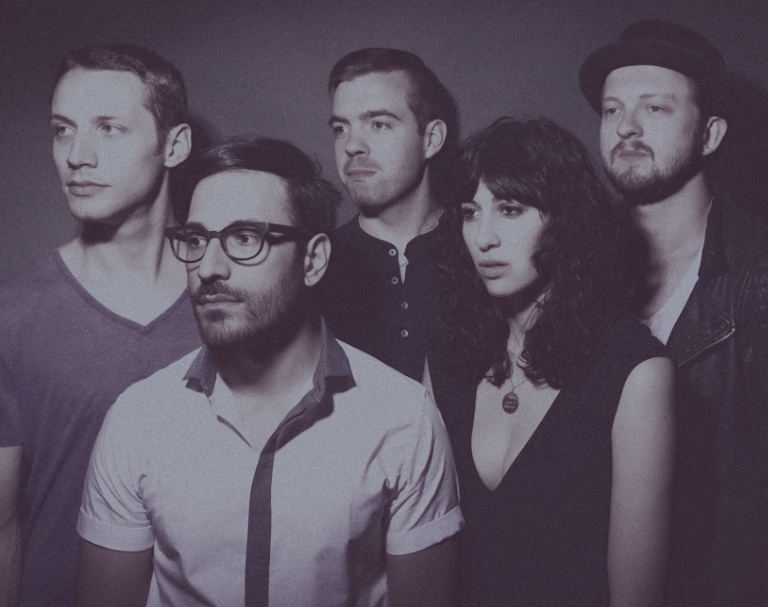 While the prospects of ever seeing any financial return on the incalculable time and monetary investment that musicians put into their music continues to dwindle, there are more bands and more bands creating music for the right reasons. And some of them really kick ass.
Below is a list of 5 emerging artists or "baby bands" that you need to hear. These are small acts that are only just beginning to make their mark, but have a ton of potential and have been creating some awesome new music. They are mostly from the Northeast (sorry it's just what I know), so be sure to leave a comment to tell me about your favorite local bands in your area.
I also need to preface this list by saying that I am not very good at describing music, nor do I particularly like to do it. But I like these bands, so if you want to skip reading my copy and just listen to these bands...that works too.
OK, here is the list in no particular order...