While the prospects of ever seeing any financial return on the incalculable time and monetary investment that musicians put into their music continues to dwindle, there are more bands and more bands creating music for the right reasons. And some of them really kick ass.
Below is a list of 5 emerging artists or "baby bands" that you need to hear. These are small acts that are only just beginning to make their mark, but have a ton of potential and have been creating some awesome new music. They are mostly from the Northeast (sorry it's just what I know), so be sure to leave a comment to tell me about your favorite local bands in your area.
I also need to preface this list by saying that I am not very good at describing music, nor do I particularly like to do it. But I like these bands, so if you want to skip reading my copy and just listen to these bands...that works too.
OK, here is the list in no particular order...
---
1. AM to AM - Brooklyn, New York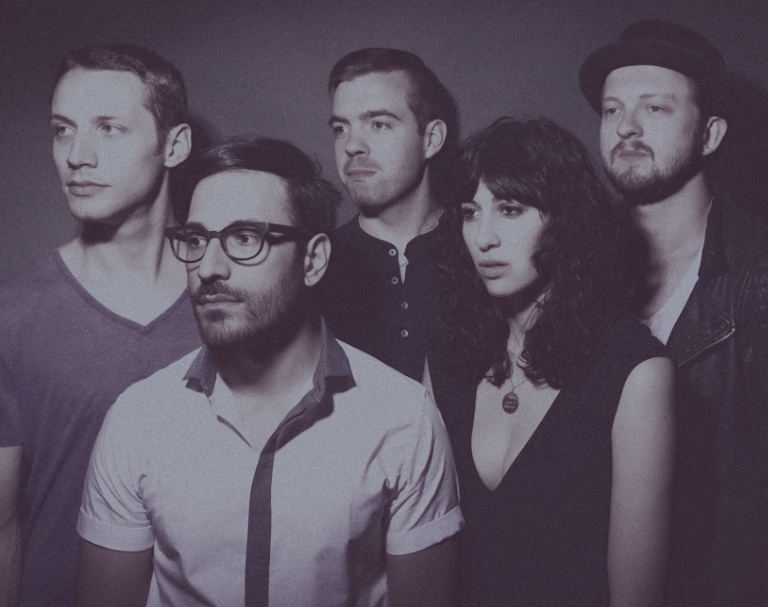 AM to AM is a Brooklyn-based pop-rock band lead by singer/guitarist Will Tendy. Pop-rock is really a pretty terrible description of the way this band blends epic power riffs with great pop hooks, all the while mixing in flourishes of proggy virtuosity. Their ability to simultaneously be heavy, while maintaining pop sensibilities, has made them ideal openers for acts such as The Joy Formidable.
The band's puts on a great live show (Tendy occasionally uses a Nintendo Power Glove as an instrument), and are not to be missed if you have the chance to catch them at a Lower East side club in Manhattan. The band has put out an EPs and Radiohead cover, available for download here, and is currently working on a new recorded effort to be released soon. Keep an eye out for Will, Sarah, and the rest of this crew, as I expect there will be some great heavy/weird/fun/poppy rock music to look forward to.
2. Bella's Bartok - Northampton, MA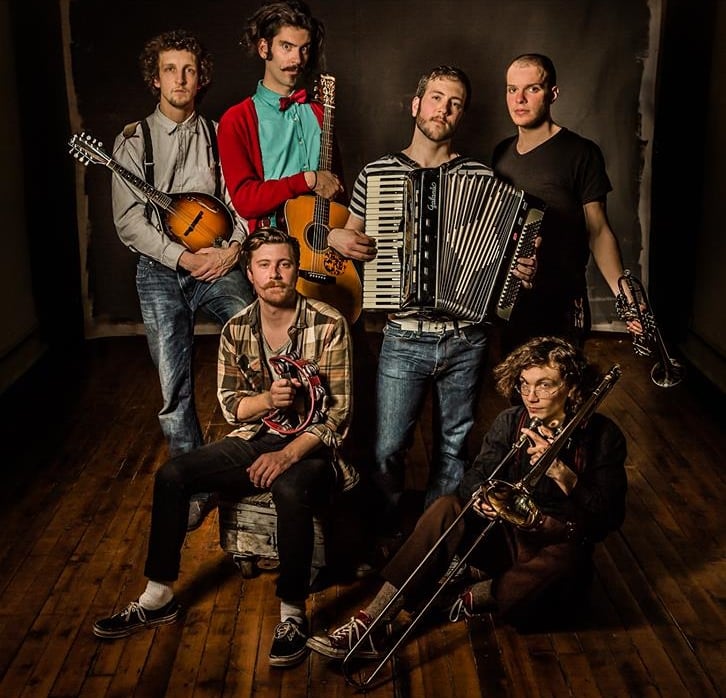 With the prevalence of boring pop folk bands winning Grammys and dominating the airwaves, Bella's Bartok's brand of "freak folk/Muppet punk" proves a refreshing injection into New England's music scene. If you imagine a demon assembling a band of drunken pirates to play in a punk folk band that just parties really really hard, you probably aren't that far off from Bella's Bartok's sound. Asher Putnam's maniacal voice leads an assault of frantic brass, banjos, mandolins, and other generally acoustic instruments.
What makes this sextet truly great is that for as much as their music parties, you could strip away all of the eclectic personality and interesting arrangements characteristic of Bella's Bartok, and you would be left with great pop songs that that stand on their own. The band has several releases available on their Bandcamp, but if you get a chance to see Bella's live, you will dance. There is just no other option.
3. New Myths - New York, NY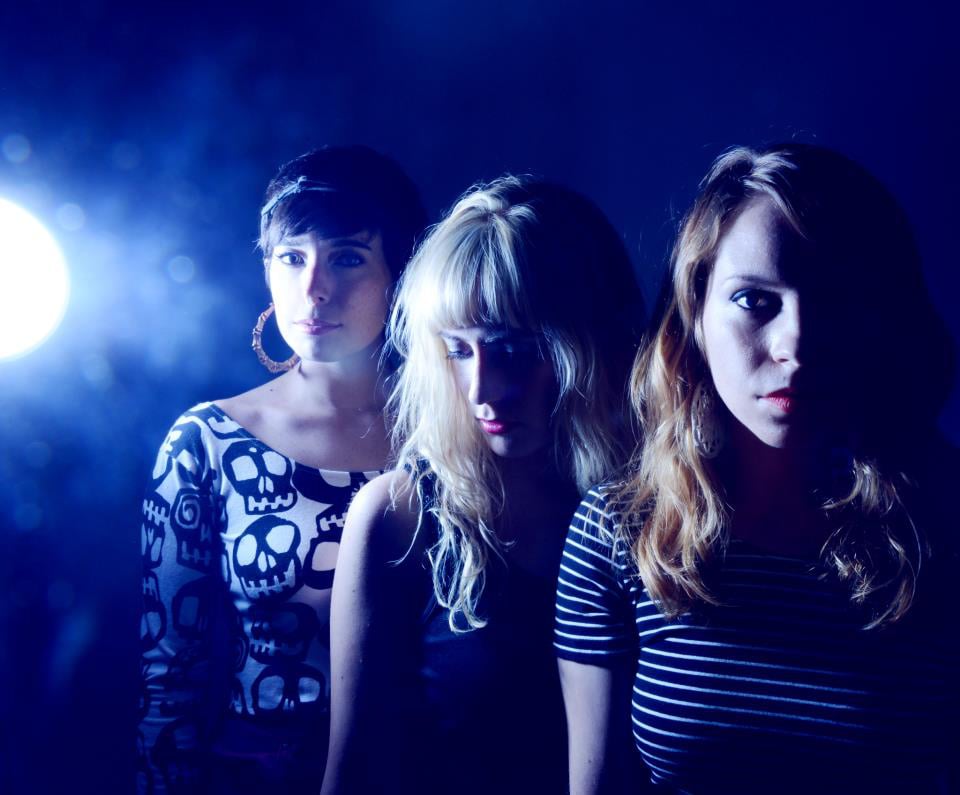 If you like moody, captivating new-wave rock, New Myths is a band for you. New Myths is a haunting trio from New York City. I first heard singer/guitarist Brit Boras play several years ago as a solo act in a Lower East club, so I was pleasantly surprised when I came across her new project. The band paints dark sonic landcapes with atmospheric synths, dirty fuzz pedals, and ethereal vocal harmonies.
The band has a 3-song EP available for whatever price you will name. The chorus of their single False Gold will linger in you memory long after its last notes fade. Brit, Rosie, and Marina currently have several shows scheduled throughout July and August, so catch them if you can in Boston, New York, or Philly. We'll be playing with New Myths on Thursday July 24th at TT the Bears in Cambridge, MA**cough***shameless plug***cough.
4. Fine Animal - Columbus, OH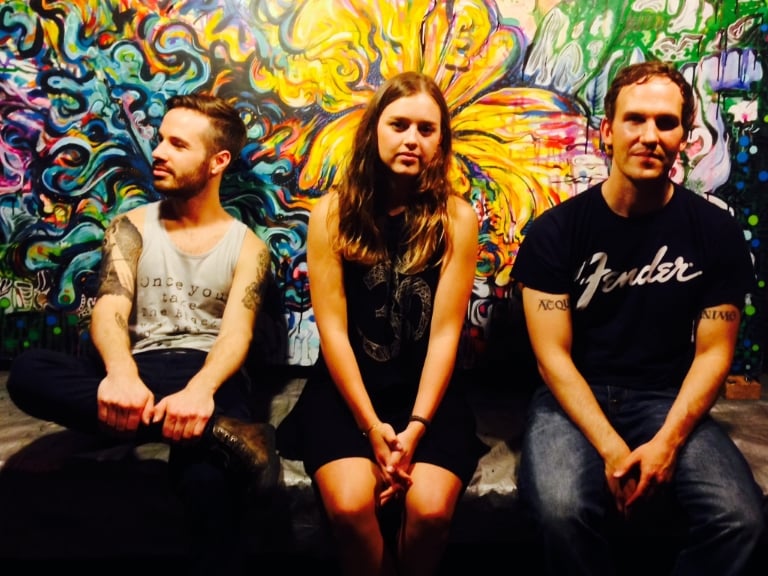 Fine Animal is a electronic trio hailing from Columbus, OH. If you like immersive artists like Air or Tycho, this band is for you. Although they only have a few songs online, there is a lot of potential there. Reverb soaked tunes like Nebraska bustle with captivating ear candy and swell with enveloping vocals.
In addition to the electronic beats and lush vocals, guitarist Kelan Gibert has some really subtle and mature guitarwork, anchoring the compositions. I am definitely looking forward to seeing what these guys do in the future. It's nice music to dream to.
5. Immigrants - Boston, MA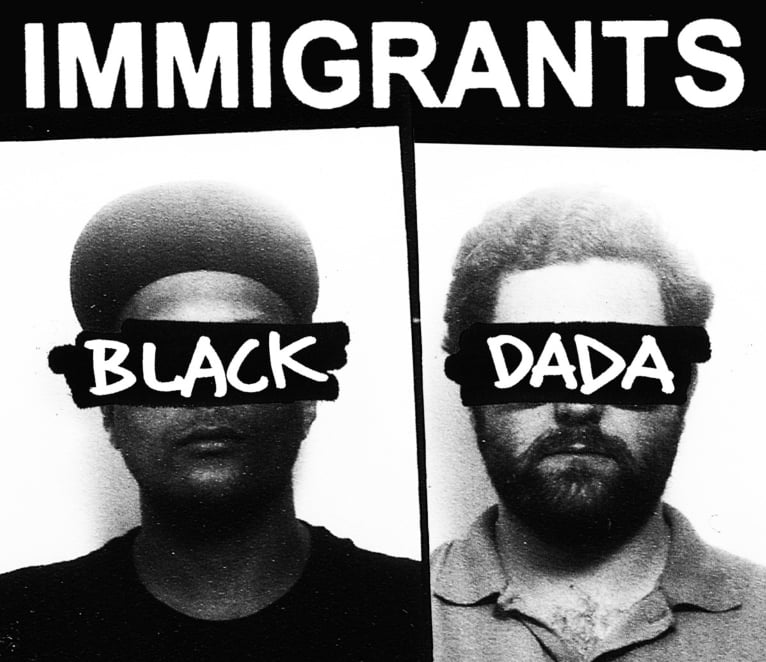 To round out the list, we'll return to Boston for the experimental hip-hop duo Immigrants. The pair consists of lyricist Theory Engine and producer mR. id. While Immigrants can be lazily labelled as hip hop, there is a lot more going on there musically and lyrically than you may find in other emerging hip hop acts. The duo's laid back beats and creative rhyme patterns make Immigrants make it great music to chill to, but also ideal for focused listening with a good pair of headphones or stereo. It's also impressive to watch mR. id work his MPC during their live sets (video of Boston Science Museum Planetarium performance below).
---
There are far too many awesome "baby bands" for me to fit on this post.
Maybe I'll write another similar post wth some more great artists. And i
f you like these bands, support them. But buying recordings and attending shows are not the only ways to help bands out today. Share them on social media, tell your friends, and actively seek new music.
And as previously mentionned, this list is pretty geographically biased, so be sure to comment and tell me about your favorite local or emerging bands. Who should I be listenning to?