I loved David's post on emerging bands that need to be heard. I thought I would share my list.
Below are 5 more bands that you need to hear. Being from Boston I'm mostly familiar with Boston bands, so be sure to leave a comment to tell me about favorite bands in other areas.
In no particular order...
---
1. Glacier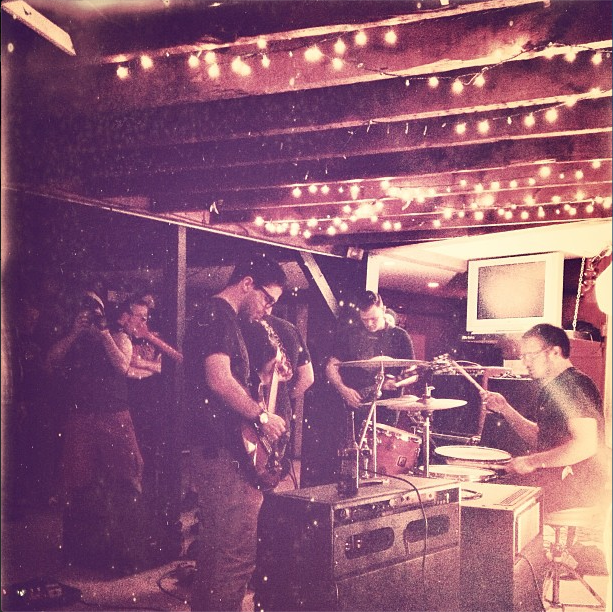 I like to describe Glacier as a mix between Neurosis and Godspeed! You Black Emperor. Although I'm not sure that does this band justice. They describe themselves as "Loud & sad" and I'm not one to disagree. I've known most of the guys in this band for over a decade and to see them progress from high school bands to this is inspiring and motivating. I can't get enough of their Kirtland EP:
These guys will be joining us January 8th, 2015 at The Middle East Upstairs in Cambridge, Massachusetts.
2. Save Ends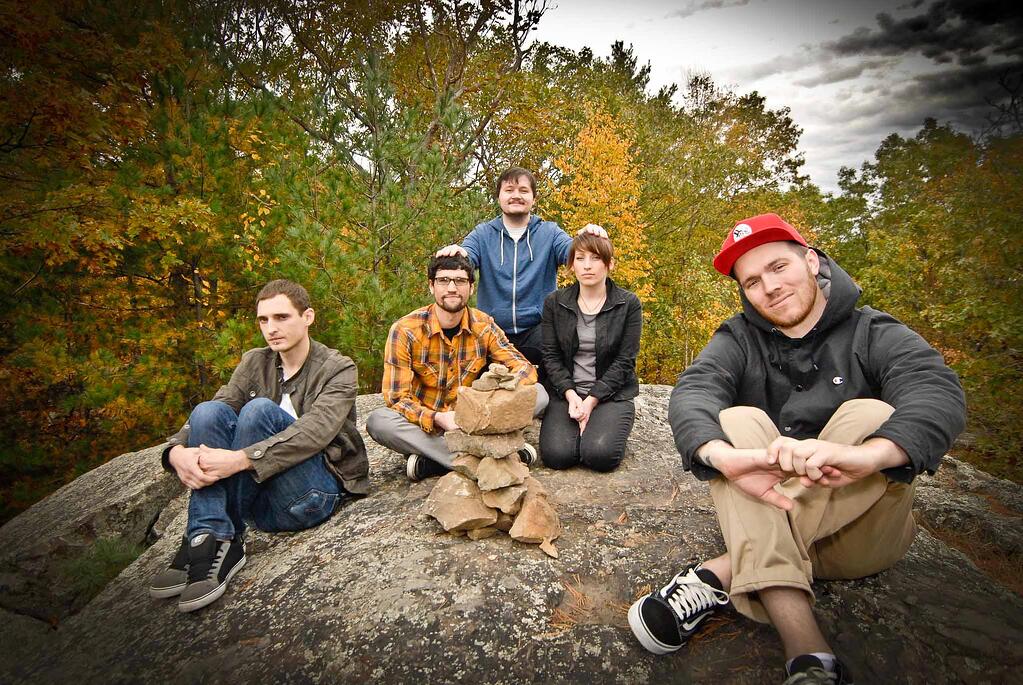 I love Save Ends. I cannot say enough good things about this band. I was a huge fan of keyboardist/singer Brandon Cahill's band Making it Right years ago and when I found out he was doing something new I was excited. The songs are catchy, clever, and fun. I think their music video for "Song of Susanna" says it all:
I've seen them live no less than 5 times this year and I will never miss them playing in Boston.
3. Vary Lumar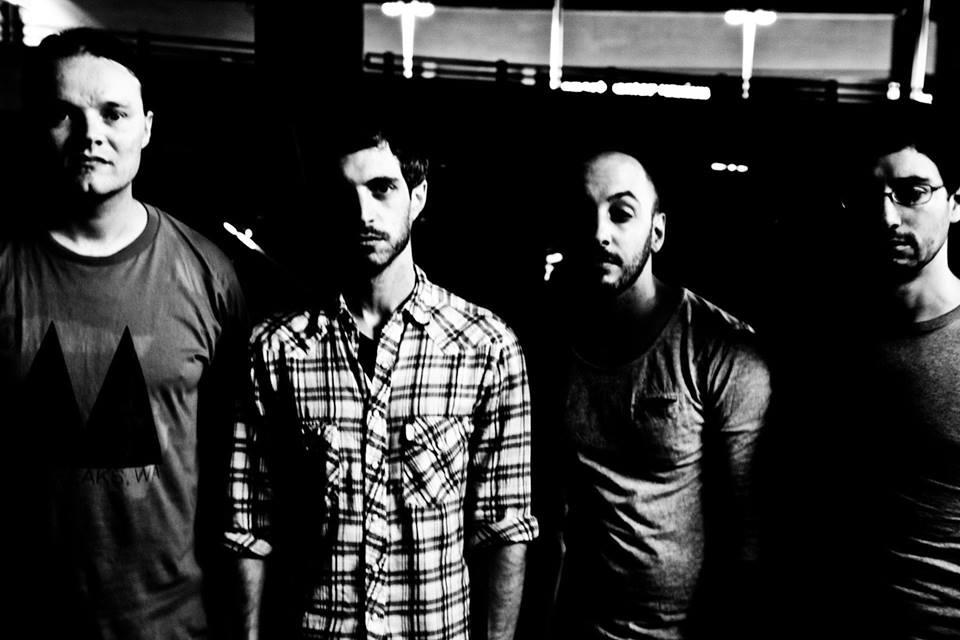 I would describe Vary Lumar as dark alternative rock with some electronic tinges. Their new record Breaker just came out and is fantastic. They also recently played a Halloween set as my all time favorite band Smashing Pumpkins. The video below shows it better than any words I've got.
I've known guitarist Christopher Brown for a few years and this my favorite thing he has ever done. Their CD release show is this Friday December 5th at TT The Bear's Place. Go see them!
4. Funeral Advantage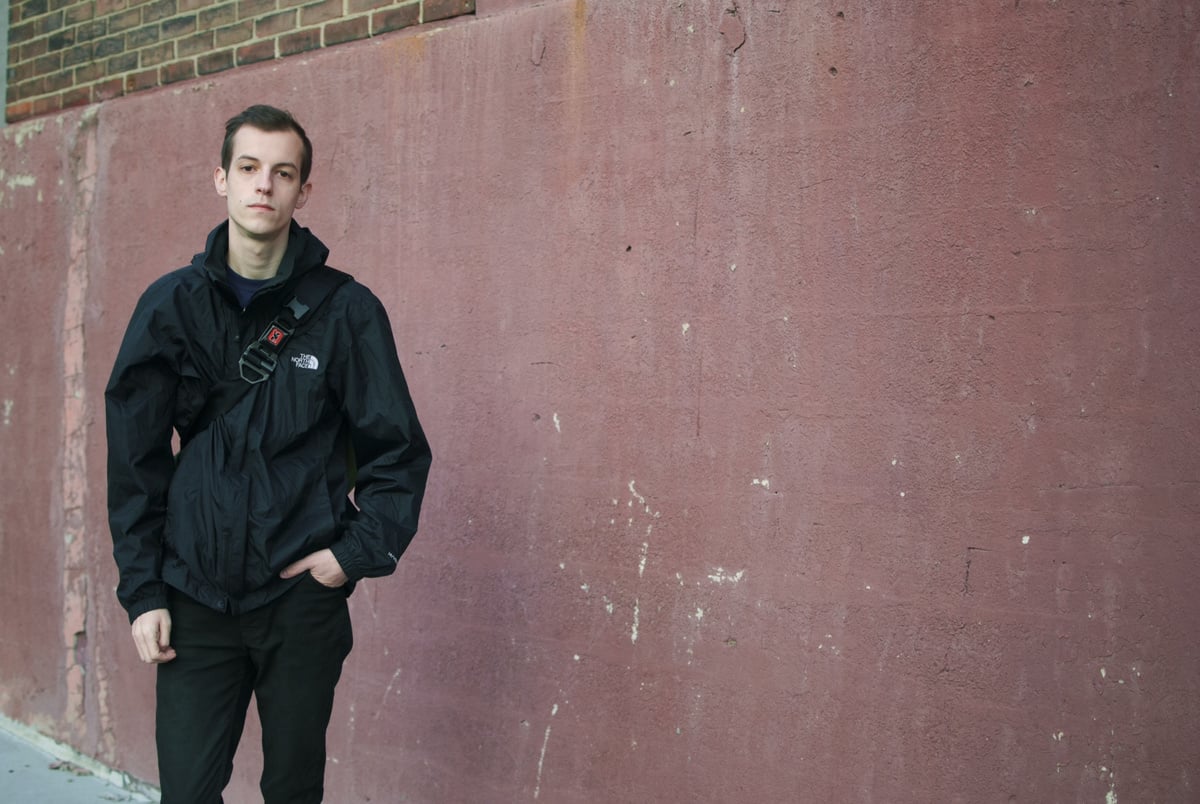 I recently caught Funeral Advantage in Cambridge opening for Cloakroom. Their dream-pop sound is definitely something I've been heavily into a the moment. I'm dying for them to put out some more music
5. MountainMan
Loud. That's the best possible way I can describe MountainMan. We recently played with these guys in Boston as the last stop on our tour. I was not counting on a three piece being as loud as they were. They way they started the set put the room into a trance before pummeling them. Fantastic band that I hope we get a chance to play with again soon.
---
That's it for now.
And as previously mentioned, this list is pretty geographically biased, so be sure to comment and tell me about your favorite local or emerging bands. Who should I be listening to?